Cleaning & Security Services
The BWH Group are a security and cleaning company based in Guildford, Surrey who have provided clients throughout the county with a range of dedicated services. From commercial cleaning to security management, our team have over ten years' experience helping a wide range of businesses with their cleaning or security requirements – whatever they may be.
We have worked with a number of high-profile clients, such as Thorpe Park and the Surrey County Council, and have built a track record for delivering first-rate class customer service. We are also accredited by CHAS, approved by the Surrey Trading Standards, are members of the British Institute of Cleaning Science and, back in 2016, were the proud winners of the Eagle Radio Biz Award.
What we do
We focus our working mantra on three key areas: quality, consistency and reliability.
Each security and cleaning service we provide our clients with is always of the highest standard, coming with a quality assurance for the work involved. This helps to reassure our clients that the work we do for them is not only of a sufficient level of quality for them, but it also meets our own high expectations.
Whether a client requires commercial cleaning or security services in an office, nightclub, hospital, restaurant or hotel, our specialist teams have a proven track record of delivering consistently high-quality services to businesses throughout Surrey, London and beyond.
For a more detailed look at each of the services we offer, please take a look at the detailed pages below.
How we keep businesses in peak hygienic condition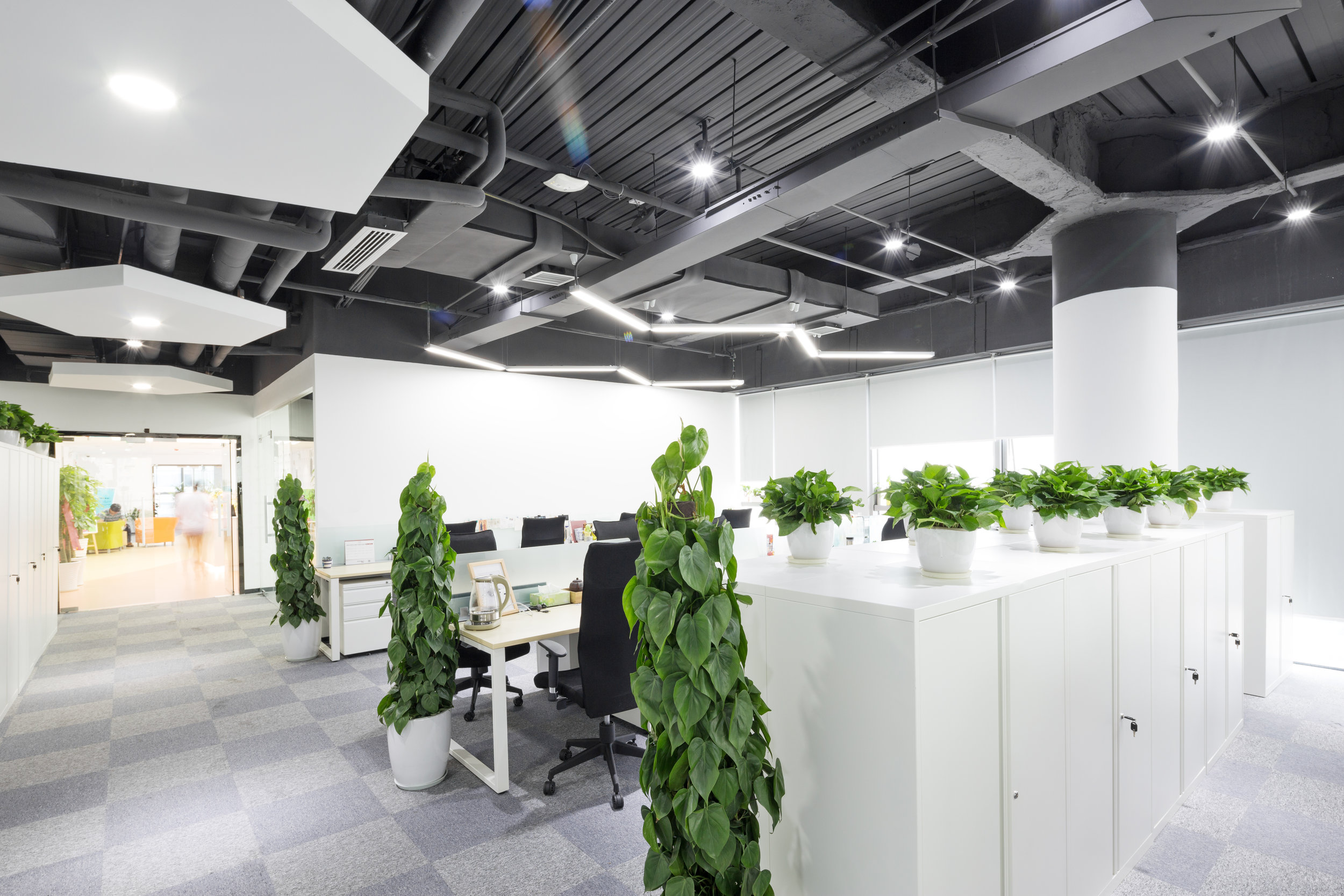 The industries we offer our services – from hotels to health clubs.
How we keep companies feeling safe and secure.
Who we are, where we started and why to trust us.
Where we serve
Having worked on behalf of companies ranging from Legoland to JD Wetherspoon, we offer our security services and commercial cleaning across Guildford, Surrey, Sussex, Hampshire, Kent and London. We work across a wide variety of industry sectors including:
Schools. We look after schools to help boost Ofsted ratings.

Health & Fitness Clubs. We clean up sweat so you don't have to.

Retail. We keep burglars at bay and shops looking great.

Medical Centres. We maintain the high standards of numerous medical centres.
Offices. We keep offices safe and looking spick and span.

Hotels. We look after guests and help maintain clean, hygienic hotels.

Pubs & Night Clubs. We control crowds during events and clean up afterwards.

Theme Parks. We keep theme parks running smoothly and looking great.
For further information, or to discuss your requirements with us, please do not hesitate to get in touch.