Public Area Cleaning
Many commercial, residential, or private buildings have shared or communal areas that need to be kept clean. Often it isn't clear who's responsible for maintaining these areas. Sometimes random people pitch in or come to a shared agreement, but sometimes nobody takes responsibility and that's when areas can become dirty or untidy and spoil the ambiance for everyone.
At BWH we have years of experience in providing cleaning services for shared or public areas within buildings from Dentists to Theme Parks. We provide a wide array of services to suit you including sweeping and mopping floors or stairs, regular vacuuming, stain removal, carpet cleaning, washing walls, pressure washing, helping to maintain hard flooring and window cleaning.
Do you need this service?
In answering this question we recommend putting yourself in your visitors shoes. If you were visiting what would you expect, and are you currently meeting that expectation. Some of the most common public area cleaning that we carry out includes working with commercial public attractions and the restaurant and catering industry. Our main customers normally want access paths and car parks kept free from litter and cleaned regularly, shared entrances, lobbies and staircases kept clean and shiny and shared public areas to be kept clean.
Regular Contract or Ad-hoc?
That's entirely up to you. We'll work with whatever schedule you prefer, but given the nature of this type of work and the areas being cleaned, a regular schedule is always the most successful and the best long-term solution.
Retail Cleaning
We realise the importance of a clean and smart environment for your customers. you can be confident that our highly skilled staff will provide an efficient and quality service for your business.
Our staff have extensive experience in cleaning large floor areas and concourses. This can be carried out when your business is closed to customers to reduce physical and financial risks. Each of our teams will be managed by an experienced site supervisor to ensure that high quality standards are maintained throughout the life of the contract.
We provide:
Appointed manager providing one point of contact
Effective supervision and project management
Reliable and trustworthy operatives (We take this extremely seriously)
Cleaning of public areas, circulation areas and public conveniences
Flexible working hours to suit your needs and the needs of your customers
Factory & Industrial Cleaning
We provide factory and industrial cleaning and cleaning support services throughout Surrey, East and West Sussex and South London. The Factory and industrial cleaning services we provide are tailored to each of our client's requirements and are further modified to match the individual nature of each industrial site we clean and maintain.
At BWH we carry out scheduled cleaning tasks to keep the factory environment safe and a pleasurable to work in. Our expertise includes floor cleaning, window cleaning, steam cleaning, toilet cleaning and ground maintenance.
The factories we clean range in size and layout from start up factory units to large scale purpose built manufacturing and processing sites over large geographical areas or split site manufacturing facilities incorporating warehousing and logistics sites.
Engineering facilities
Manufacturing sites
Power Stations
Refineries
Warehouses and distribution centres
Dock Yards
Building Sites
Industrial catering facilities
The cleaning services we provide for our industrial clients range from weekly general cleans through to complete factory and site cleaning maintenance projects utilising daily cleaning, window cleaning, carpet cleaning and shampooing, hard floor cleaning, deep cleaning and ground maintenance.
Whatever manufacturing or processing facility you have, or specific and unique services you require, we have the perfect team to ensure it is kept clean to the highest standards.
Hotel Cleaning
We've also been cleaning for the hotel industry for some time and we understand the importance your guests place on cleanliness, hygiene and the overall standards of your hotel.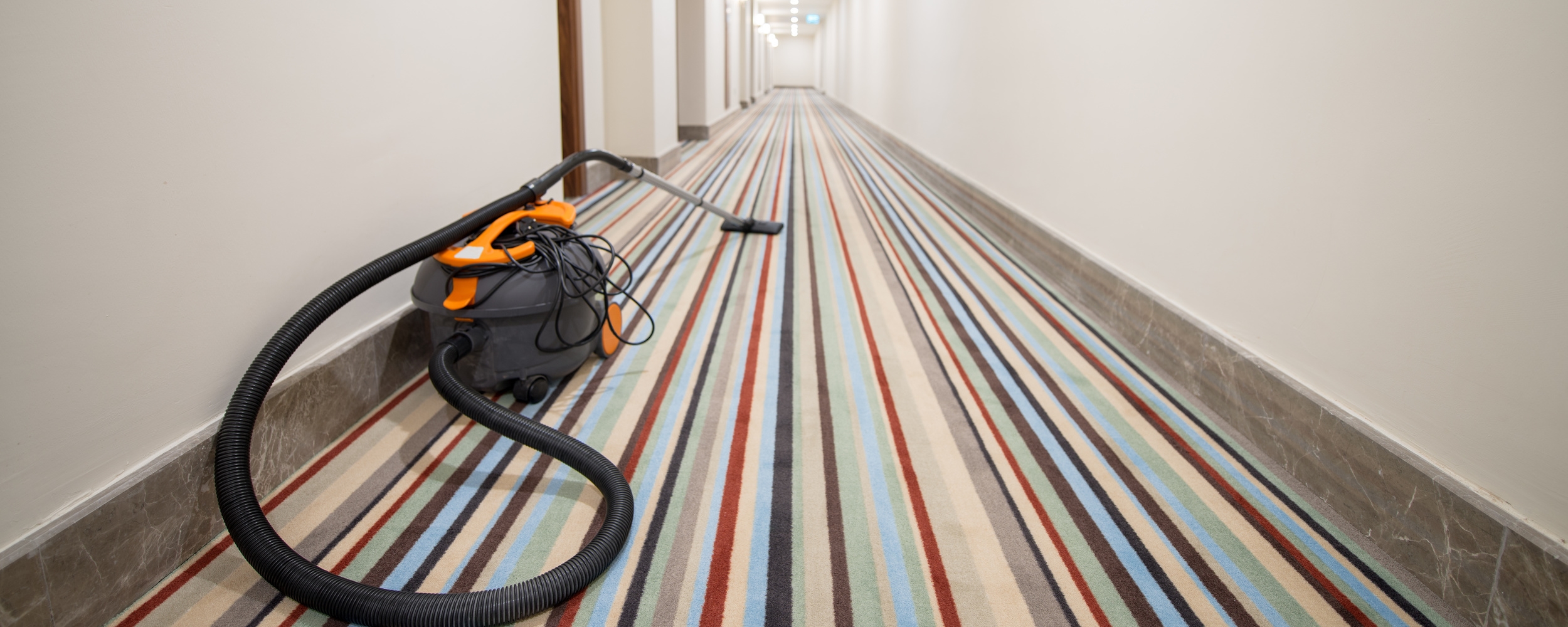 This can be a key factor in their decision to return for another stay.
We can take care of all your hotel cleaning and maintenance schedules. Giving you peace of mind that this vital area of operations is being looked after by cleaning experts who pride themselves on their expertise, excellence and by ensuring minimal disruption to the running of your hotel.
We offer periodic and annual services including:
Carpet and upholstery cleaning
Cleaning of drapes and blinds
Hygienic sanitisation of mattresses and divan bed bases
Spot stain removal on a range of surfaces
Bathroom steam cleaning
Audit and feedback reports
BWH will complete a quality assessment report upon completion of our work giving you an important tool in achieving operational efficiency.
We are able to offer this specialised service on a regional basis, including Surrey, East & West Sussex and South London.
Health & Fitness Club Cleaning
Cleaning health clubs is a real speciality of ours and not for the faint hearted as most club managers will testify, perhaps that's why we are so successful at it?
Imagine your club as a Ferrari sports car – The chances are you would get a specialist hi-performance car mechanic or a recommended Ferrari garage to service it wouldn't you?
It's just the same with your health club. You need a speciality cleaning company for your Ferrari. Due to the culture of the modern day health industry and health implications associated with it, your club has to be spotless each and every day.
If it's not clean, the members will soon tell you or even worse they won't tell you and will just join another health club!
Our in depth knowledge and experience within this specialist sector and our ability to keep up to date with the latest products and technologies has gained us the enviable reputation.
Each member of our staff receives training developed specifically for the diverse and demanding requirements associated with Health clubs and sports facilities, so you can be confident that they will not only know the potential "hot spots" in you club but they will have the expert knowledge to clean them effectively.