We've built quite a reputation for ourselves...
We provide clients with first class commercial cleaning in Surrey, Sussex, Hampshire and London, and have done so for a number of years.
Here at BWH Group, our specialist team have provided high-quality commercial cleaning services to businesses for a number of years. We have learnt a lot along the way, such as understanding the importance of listening to and establishing the needs of each individual business. We recognise that a one-size-fits-all approach doesn't always work when it comes to delivering first class cleaning, so we tailor our approach to each client. As such, we now focus our working mantra on three key areas: quality, consistency and reliability.
If you require office cleaning, commercial housekeeping or hotel cleaning, our team are always on hand to help. We offer our wide range of cost-effective cleaning services to companies throughout the South East. Whether you work in an office, nightclub, hospital, restaurant, or hotel, our specialist team have an award-winning track record for delivering high-quality cleaning services.
A clean office helps keep customers happy and staff productive
Keeping a school or nursery consistently clean helps boost Ofsted ratings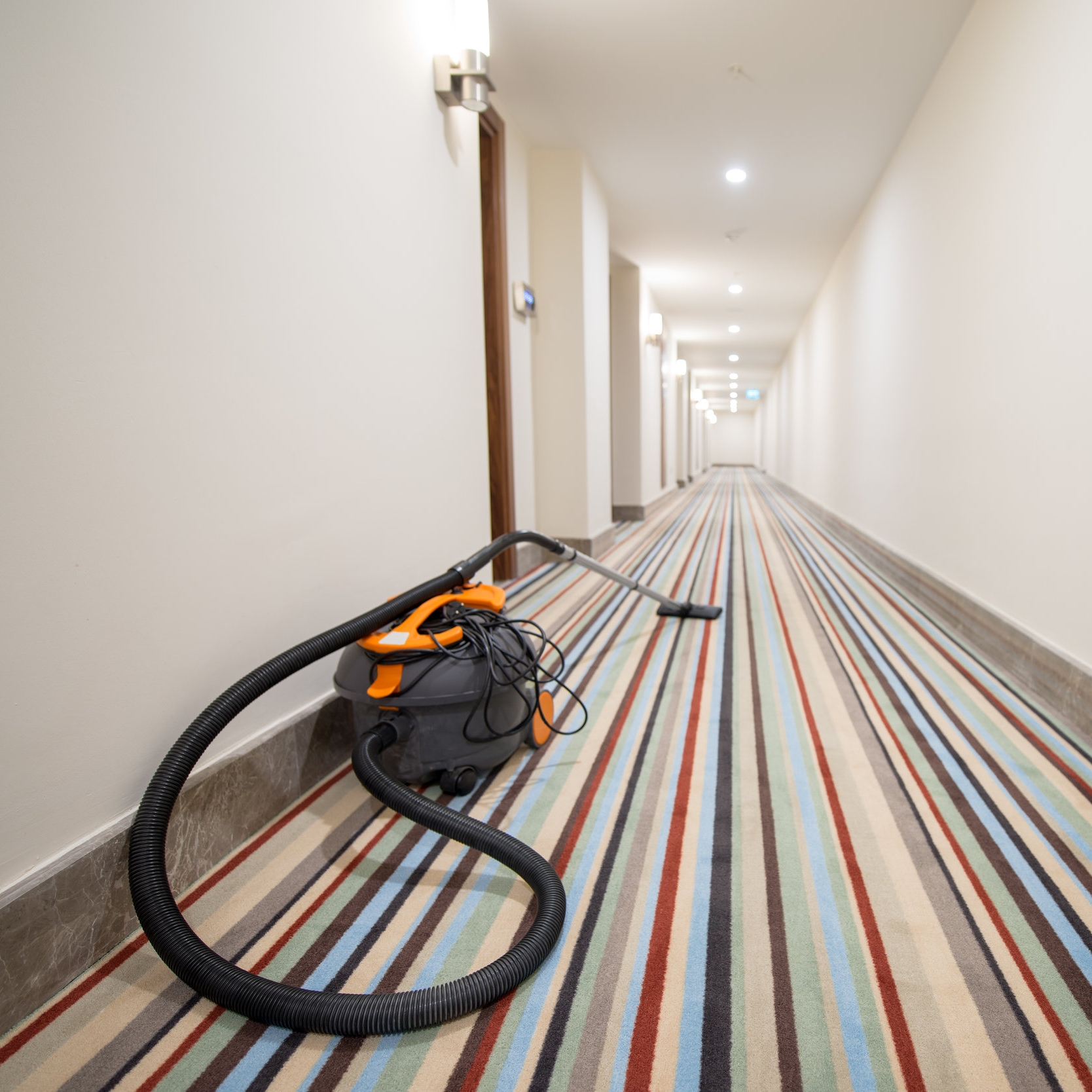 Hotel Cleaning & Housekeeping
Keep your guests happy by maintaining a clean, hygienic hotel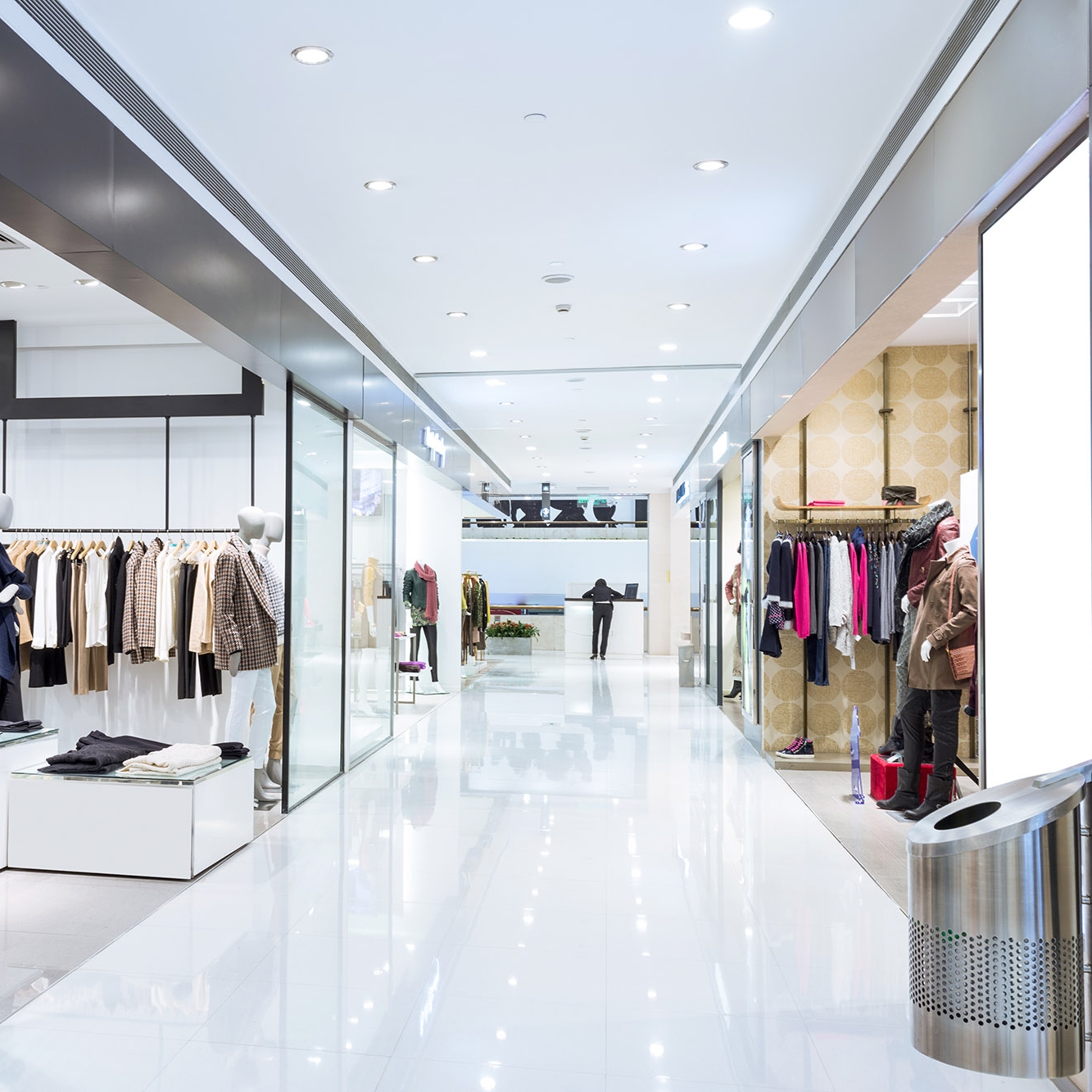 Keep customers happy in a clean working environment using our efficient service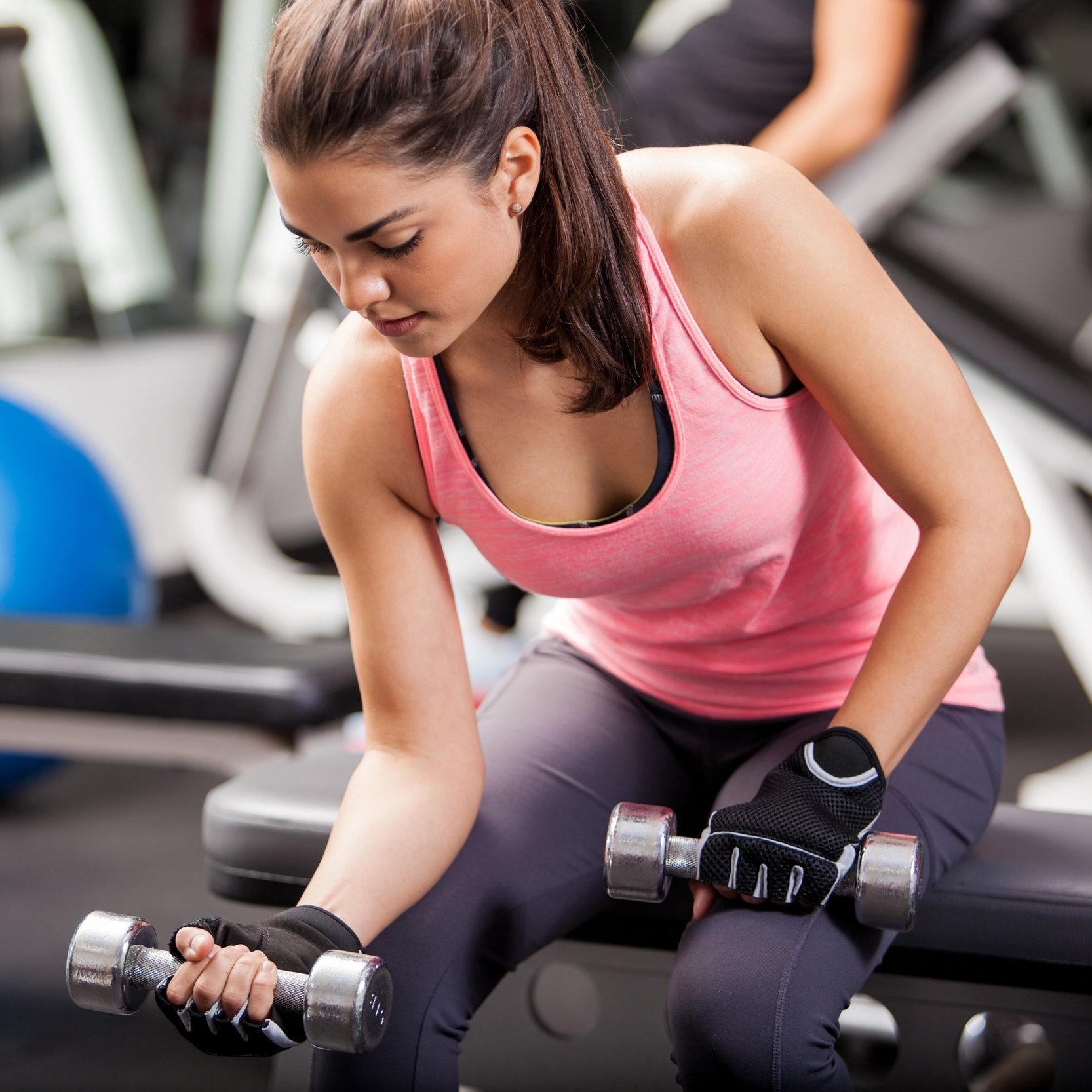 Health & Fitness Club Cleaning
Don't clean up the sweat yourself! Health clubs are our speciality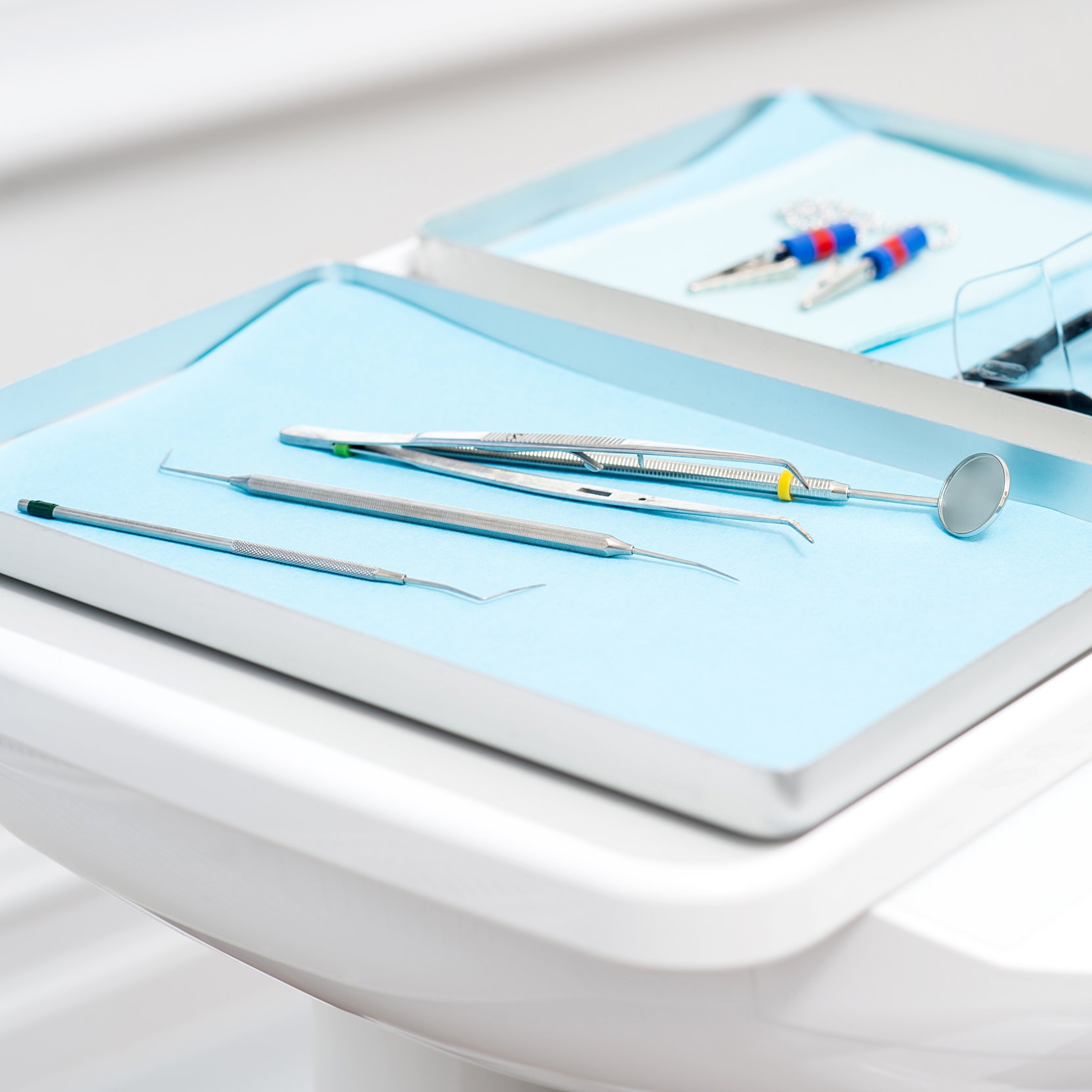 Our team maintain the cleaning standards for a range of medical centres
Frequently asked questions

What is a commercial cleaning service?
Commercial cleaning describes any type of cleaning service carried out by a specialist cleaning company on behalf of individual businesses or corporations. Whether it be an office, shop, warehouse, or government facility, commercial cleaning incorporates a wide variety of commercial premises.
Typically, clients set up a contract denoting the work required. This includes all internal, general and routine cleaning but, depending on the contract, can incorporate additional services as well. The decision is really up to the client – we will provide you with a quote for the work you want done, and make sure you receive the exact service that you're looking for.
If you'd like to see a more general overview of the commercial cleaning services we offer and how we work, please click here.
Which companies do you offer your commercial cleaning services to?
We offer our cleaning services across a wide range of commercial industries. From offices to hotels, and fitness clubs to schools, here is a list of where we typically offer our services:
Offices.

Hotels.

Housekeeping.

Health and Fitness Clubs.

Education Environments (i.e. schools, universities, etc.)

Retail Shops and Businesses.

Medical Centres.
For further details on booking our services, or if you're unsure whether we'd serve you or not, get in touch with us today.
Why should I hire BWH Group as my commercial cleaners?
Here at BWH Group, we have provided high-quality commercial cleaning services to businesses for a number of years. We tailor our approach and service to each client, focusing on three key areas: quality, consistency and reliability.
To this end, we offer a quality assurance on each of our services, helping clients feel reassured that the level of service they receive is of sufficient excellence. Whether you work in an office, nightclub, hospital, or hotel, our specialist team have an award-winning track record for delivering high-quality services, and are accredited by CHAS, BICS and Surrey Trading Standards.
What is meant by 'office cleaning'?
Office cleaning is a form of commercial cleaning service which takes place in, you guessed it, an office environment. The cleaning service predominantly focuses on the reception, lobby and workspace areas of an office, and involves:
Hoovering to remove daily debris from all floor areas (including tile).

Wall cleaning.

Surface painting.

The wipe down of door handles, light switches and baseboards.
What does office cleaning consist of?
Office cleaning targets all areas within the office work environment – from the reception to the toilets. The cleaning service we offer typically consists of dusting, vacuuming, washing down, mopping and sweeping. In toilets and bathrooms, we clean basins, showers, baths, splashbacks and mirrors.
What is hotel deep cleaning?
A deep clean is a commercial cleaning service that hotels use to clean rooms to a higher exacting standard. We take guestrooms one-by-one, and thoroughly clean each of them to a higher standard than you would get through typical daily housekeeping maintenance.
We often do this for clients between two and four times a year, depending on the size of the hotel and the number of rooms it contains.
Do your staff receive training?
Yes – our cleaning staff are all highly qualified and receive comprehensive training. This enables them to manage sites to the required standard, and provide a professional service to each of our clients. Each of our cleaners are also trained to deal with all Health and Safety issues, with key company policies covered in their initial training and induction.
How much does a commercial cleaning service charge?
This is a difficult question to answer, as the price really depends on the circumstances. For example, if you require a commercial cleaning service for a large office, this will likely cost more than the same service in a boutique retail shop. We therefore quote according to the service required, as a number of variables can affect the final calculation.
To get a quote for any work you need doing, give us a call today on 01483 424 111.
Can we contact you outside of hours in case of an emergency?
Yes of course! Part of your contract with us allows you to contact us whenever required, in the case of an emergency. Whether it be very early morning or very late at night, you can contact us outside of hours 24 hours a day, 365 days a year.
What time will you arrive at the site?
The time we arrive to carry out really depends on you. We have a completely flexible approach and are happy to attend your premises whenever suits you best. Whether it be early morning, before your staff arrive, or in the evening, after everyone has left, our cleaning team will work around you and your site.
How often do you clean each site?
Again, this really depends on what the client is looking for. Some clients ask us to come in twice a week, whereas others require a cleaner on-site five days per week – the choice is really up to you. If you run a hotel or work at a school, for instance, you might need us to come in more often than if you were to work at a school. Get in touch with us today if you'd like to talk through your requirements.